New drama group Pyjama Drama
---
This week we started our new drama group, Pyjama Drama which was a great success. The group is led by actor Penny Capper who has many years working on stage and on TV and has supported other groups with additional needs to make great theatre. Kelly Scargill is also skilled at delivering community theatre and together they are a dynamic team.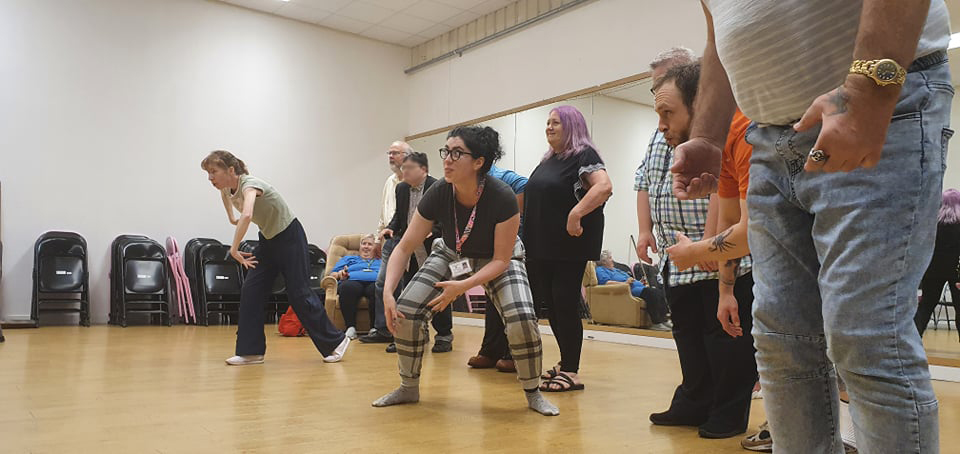 Pyjama Drama is a 12-month drama project funded by the Arts Council aimed at people with a learning disability to increase their confidence to help them tell their stories on stage. We will work with two groups, one for the first six months from September 2021 to April 2022 and then from April to October 2022. We will produce two theatre plays, one from each group. 

Yesterday we worked together to look at all the things we might like to develop into a play. Some of those conversations were around lockdown stories and how people felt in lockdown. There were some great ideas in the room and we cannot wait to see those ideas on stage. We also had a lot of fun playing drama games and getting to know each other. 
Thursday, 23rd September 2021
Creater : Website Developer
return