Speakup Team is asking what you think
---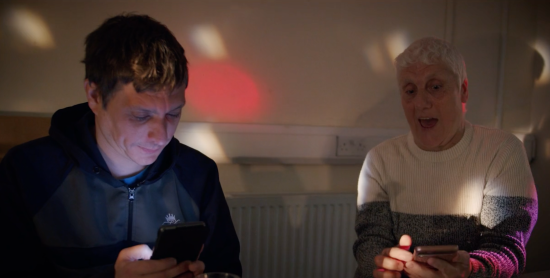 Published: Wednesday, 19th July 2023
The Speakup Team is asking what you think of when you hear the word 'grooming.'
So what is grooming?
Grooming is when someone builds up a friendship with a child or adult. The person being groomed might trust the person who is grooming them and appear to enjoy the friendship only for that to be used against them later. Groomers may also build a relationship with the young person's family to make you believe you can trust them.
There are lots of ways someone may groom a person; this could be a child or an adult. This film will show you examples of when a person has been groomed and what you should do if you think you are a victim of grooming.
Grooming is not just a comb
For learning disability week, check out The Friendly Information Companies film Grooming is not just a Comb which talks about this difficult subject.
You can watch the video to see how to stay safe and what you can do if you or someone you know might be a victim of grooming.
Published by : Andrew Smith